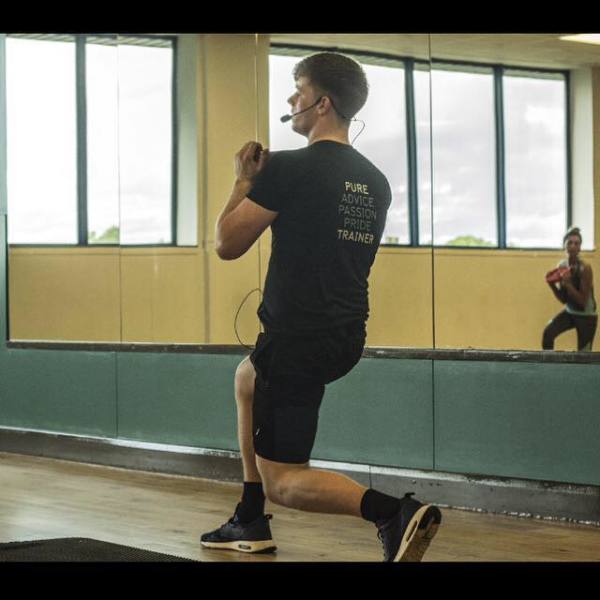 Whatever your goals may be, whether they are to -
*Increase overall health and fitness.
Then book your FREE consultation and session with me today.
 I have the knowledge and experience to build a program with you based on your goal and get you there in the shortest time possible.
My Name Is liam gregory.
I am a certified and fully qualified personal trainer and nutritionist in the manchester area with an outstanding passion for health and fitness.

I will take you to your desired fitness goals

.
 My clients work with me on either a 1 to 1, 2 to 1 or a 3 to 1 basis, and also offer self defense classes. I offer meal plans, training programs and any kind of fitness advice.