ABOUT ME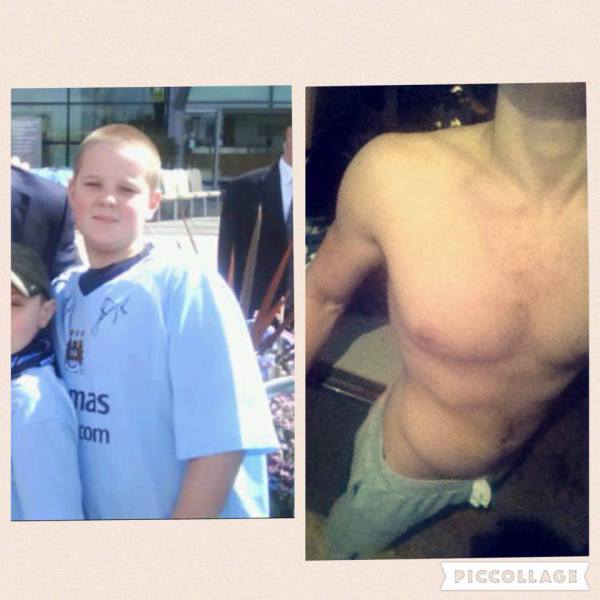 2007
2015

Mobile personal training

​
​I have been born and raised in the manchester area,   
Everything I do in my life revolves around the health and fitness lifestyle, for the first 16 years of my life I was overweight and unhappy, my love for food and being lazy had complete control over my life, one day I decided to change.
I lost a total of 5 stone, I am now an amateur boxer with a record of 3 wins 0 losses with 1 by KO.
Nothing I enjoy more than seeing people I train change their life around, whether that be a friend or a client, the feeling is remarkable and I am proud to say that my life is devoted to being a personal trainer, I could not be happier.
I also travel to anyone within 7 miles of manchester, if it be training in your home, or your selected gymnasium.

There is an added £7 charge if i am travelling to you, due to the travel expense and time in which it takes.
Qualifications
My Thoughts on Training
I believe in fun fitness that achieves real results. With my training you'll have access to a full range of cardio vascular machines, resistance machines and my commitment that whatever your goal is we will reach it. After one week with me in my gym, you'll be prepared to express yourself with the new found confidence and happiness.
Nutrition for fitness level 3
Anatomy and physiology level 3